Welcome to Toysoft Inc.
Since the early days of mobile computing, Toysoft Inc. has actively sought to fill the needs of the new mobile user. As a lean and agile company, Toysoft Inc. can efficiently move with the mobile community to stay at the forefront of this exciting new frontier.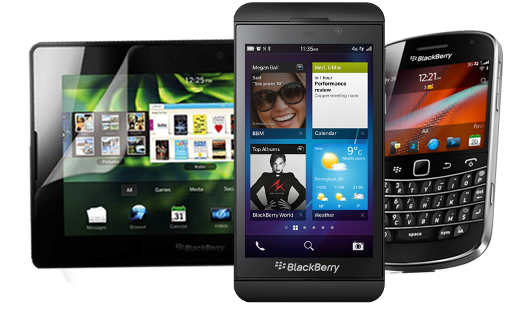 Featured Products
The ultimate Headless productivity application for BlackBerry 10. 15+ applications into more incredible app. Click the image for details.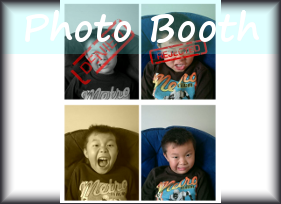 Achieved the Built for BlackBerry™ designation. Create cool photo booth pictures with Photo Booth Pro. Click the image for details.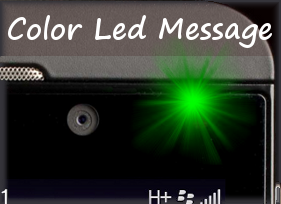 Ultimate and best Color Led application for BB10. Customize SMS, Email and Accounts with Led Colors. Click the image for details.
Copyright © 1996-2014 Toysoft Inc. All rights reserved.
Privacy Policy